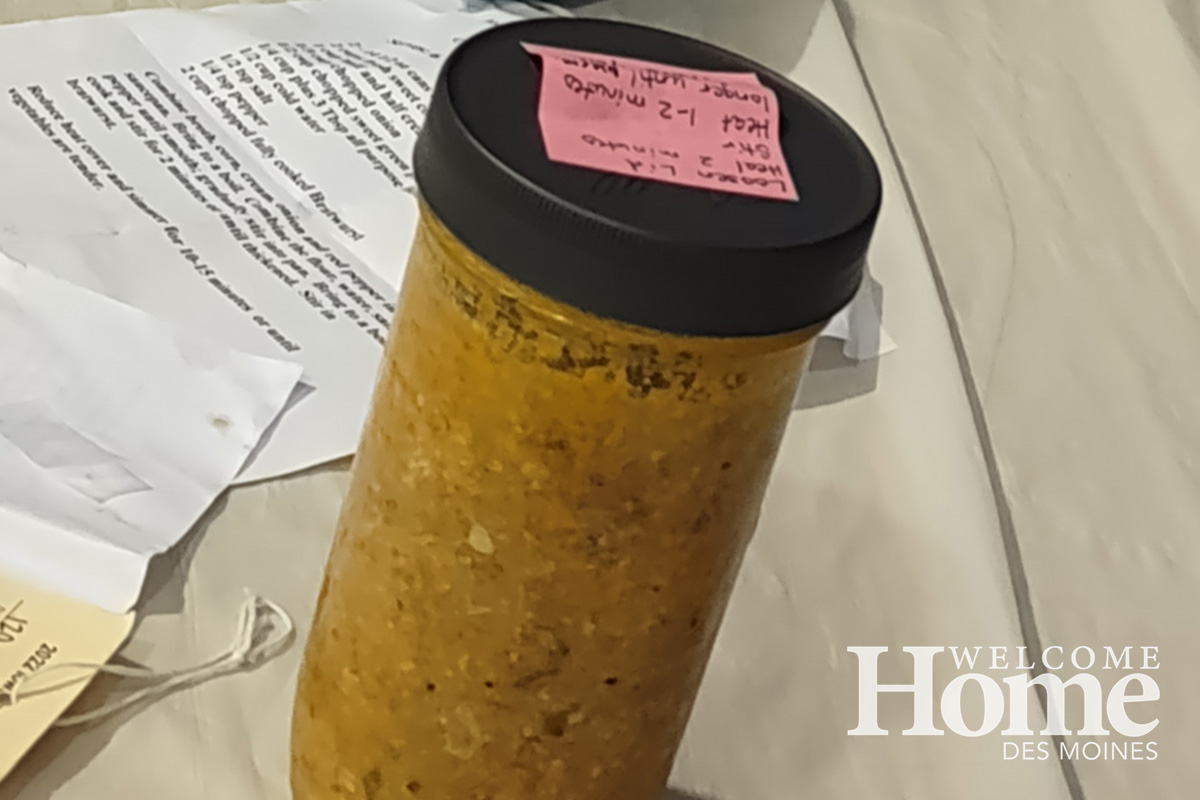 Tamale Dumpling Soup
Ingredients
1 onion, diced
4 cloves garlic
1 jalapeño pepper
1 tablespoon lard
2 tablespoons masa harina
3 tablespoons fajita seasoning
2 quarts chicken broth
2 cups shredded cooked pork loin roast
1 14-ounce can crushed tomatoes
¼ cup tomato paste
1 15-ounce can pinto beans, undrained
Salt
Black pepper
Dumplings:
2 cups corn masa harina
1 cup warm water
1 egg
½ cup pork lard
1 teaspoon salt
1 teaspoon baking powder
Instructions
In a large pot sauté onion over medium heat until tender. Dice garlic and jalapeño, making sure to remove seeds and veins from the pepper. Add to onions and continue to cook for two 2 minutes. Stir in lard, then 2 tablespoons masa to create a roux. Mix until lard and masa are completely incorporated into vegetable mixture. Whisk in fajita seasoning and chicken broth. Add shredded pork, tomatoes, tomato paste, and pinto beans. Season to taste with salt and black pepper. Bring to a boil.
Meanwhile, prepare the masa tamale dumplings. In a medium bowl mix masa, water, egg, the ½ cup lard, salt, and baking powder until a dough forms. Continue to mix by hand until dough pulls away from the sides of the bowl. Roll dough out to a ¼-inch thickness and cut into ½-inch squares. Add dumplings to boiling soup base. (Add more dumplings for thicker stew or fewer for a brothier soup.) Reduce heat and cover. Simmer on low for 15 minutes. Serve hot. Makes 8 servings.
Recipe courtesy Ellen Reeder of Des Moines.